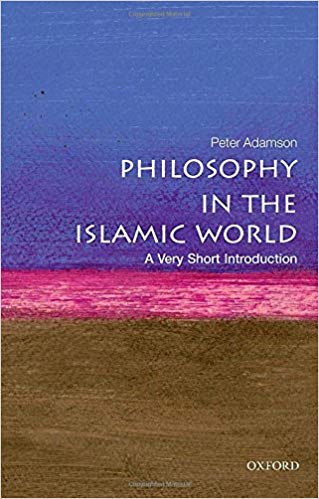 Philosophy in the Islamic World: A Very Short Introduction
In the history of philosophy, few topics are so relevant to today's cultural and political landscape as philosophy in the Islamic world. Yet, this remains one of the lesser-known philosophical traditions. In this Very Short Introduction, Peter Adamson explores the history of philosophy among Muslims, Jews, and Christians living in Islamic lands, from its historical background to thinkers in the twentieth century.

Introducing the main philosophical themes of the Islamic world, Adamson integrates ideas from the Islamic and Abrahamic faiths to consider the broad philosophical questions that continue to invite debate: What is the relationship between reason and religious belief? What is the possibility of proving God's existence? What is the nature of knowledge? Drawing on the most recent research in the field, this book challenges the assumption of the cultural decline of philosophy and science in the Islamic world by demonstrating its rich heritage and overlap with other faiths and philosophies.
Year: 2015
Paperback