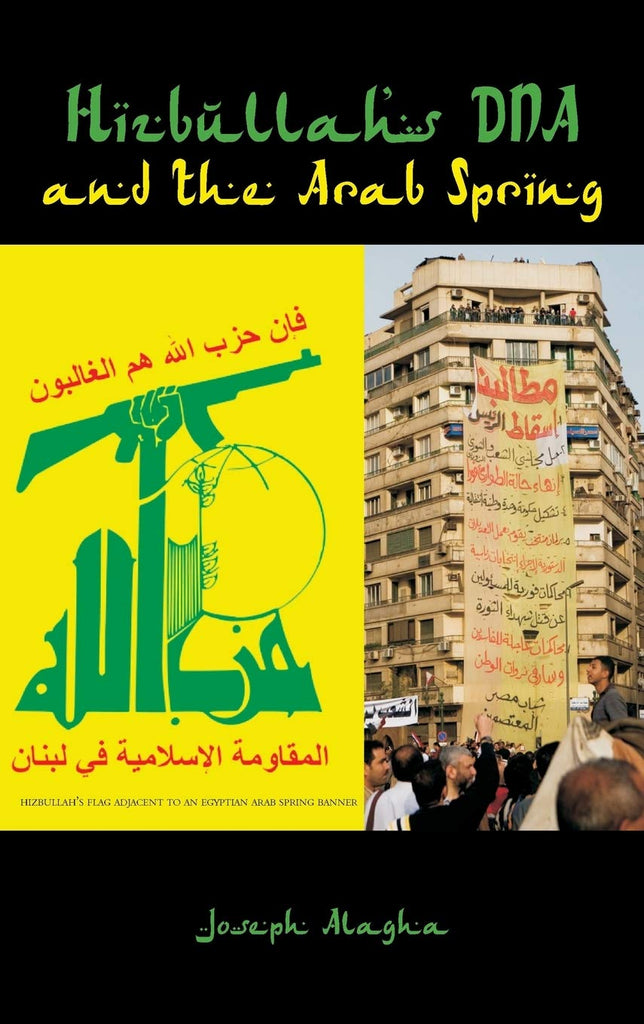 Hizbullah's DNA and the Arab Spring by Joseph Alagha
Among all the authors on the Hezbollah, you are the deepest and most complex one. I am enjoying reading you a lot and find that finally, serious and long-lasting academic work is being done on the party. Victoria Fontan Associate Professor, University for Peace.
Hizbullah's identity construction is an intelligent contribution to the academic debate on the dynamics of change in the political identity of Islamist movements; a process which is far from being concluded. Alagha's reliance on a robust empirical basis and his analysis also of the most recent events make this study a valuable addition to the literature on the subject. Filippo Dionigi London School of Economics and Political Science, UK.
Alagha offers a nuanced and sophisticated look at how Hizbullah's ideology and political tactics have evolved. His work sheds light on an important, but to Western audiences mysterious and opaque, political force in Lebanon. Daniel Byman Director of Georgetown's Security Studies Program and the Center for Peace and Security Studies and Professor at the School of Foreign Service.
Year: 2013
Hardcover