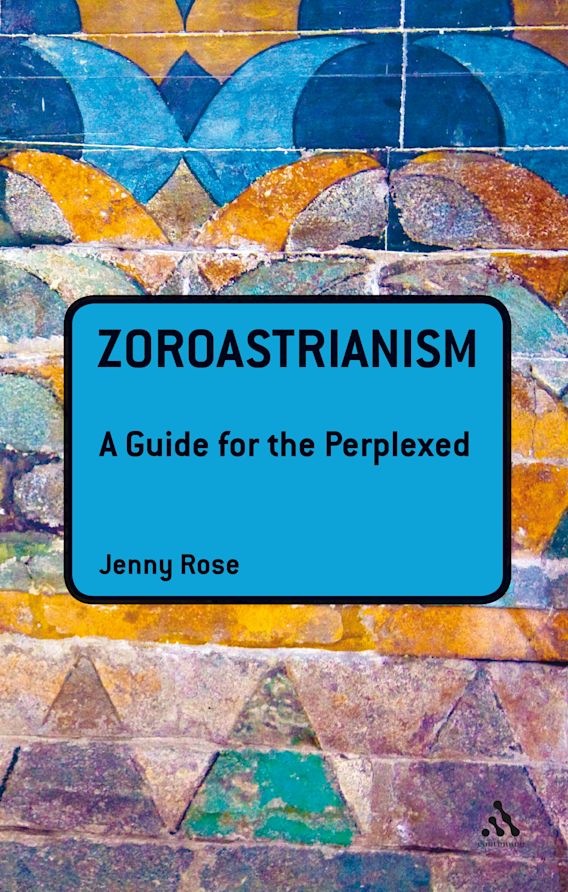 Zoroastrianism: A Guide for the Perplexed Jenny Rose
The significance of the Zoroastrian religion in the development of the history of thought is often only mentioned in passing, or is completely overlooked. Zoroastrianism has developed over a span of at least three thousand years, with roots in a common Indo-Iranian culture and mythology, then becoming part of imperial Iranian ideology within an Ancient Near Eastern setting, and emerging in variant forms in western and central Asia in late antiquity. The religion continues as a living faith for an estimated 130 - 150,000 adherents in the world.

Most Zoroastrians if asked, 'In a nutshell, what do Zoroastrians believe?' would begin their answer with the moral maxim: 'Good Thoughts, Good Words, Good Deeds.' Zoroastrianism: A Guide for the Perplexed takes this foundational trifold ethic as the framework for its three main chapters. The book presents a comprehensive study of the religion through its focus on the questions that perplexed seekers might ask of a Zoroastrian concerning ideology and ethics; current discussions of 'text' and 'author'; and the putting-into-practice of the religion.
Year: 2011
Paperback