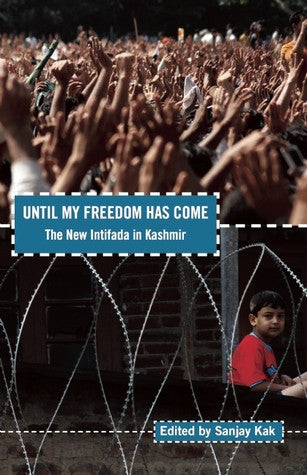 Until My Freedom Has Come: The New Intifada in Kashmir by Sanjay Kak
The pieces in this volume voice the rage and helplessness sweeping through the Kashmir Valley while offering rare insights into the lives of those caught in the crossfire. This book is a timely collection of the most exciting writing that has recently emerged from within Kashmir, and about it.
Sanjay Kak is a documentary filmmaker whose work includes Jashn-e-Azadi (How We Celebrate Freedom, 2007), a feature-length film about Kashmir. He is based in New Delhi, India.
Year: 2013
Paperback