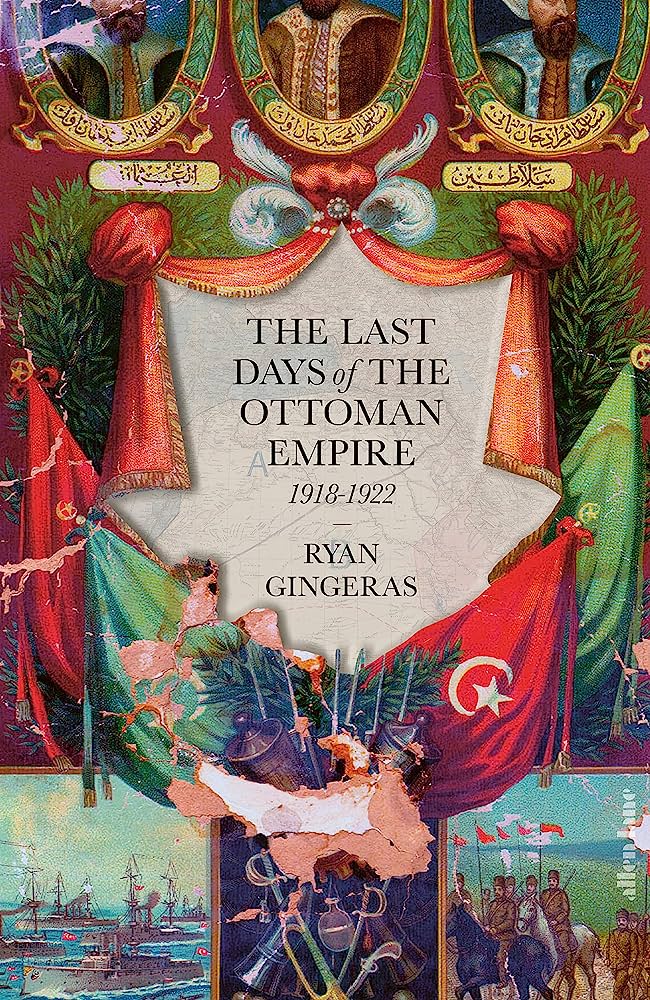 The Last Days of the Ottoman Empire by Ryan Gingeras
'Impressive ... It is a complicated story that still reverberates, and Gingeras narrates it with lucid authority' New Statesman
The story of the fall of the Ottoman Empire, published to coincide with the centenary of its dissolution
The Ottoman Empire had been one of the major facts in European history since the Middle Ages. By 1914 it had been much reduced, but still remained after Russia the largest European state. Stretching from the Adriatic to the Indian Ocean, the Empire was both a great political entity and a religious one, with the Sultan ruling over the Holy Sites and, as Caliph, the successor to Mohammed.
Yet the Empire's fateful decision to support Germany and Austria-Hungary in 1914, despite its successfully defending itself for much of the war, doomed it to disaster, breaking it up into a series of European colonies and what emerged as an independent Saudi Arabia.
Ryan Gingeras's superb new book, published for the centenary of the last Sultan's departure into exile, explains how these epochal events came about and shows how much we still live in the shadow of decisions taken so long ago. Would all of the Empire fall to marauding Allied armies, or could something be saved? In such an ethnically and religiously entangled region, what would be the price paid to create a cohesive and independent new state? The story of the creation of modern Turkey is an extraordinary, bitter epic, brilliantly told here.
Year: 2022
Hardcover