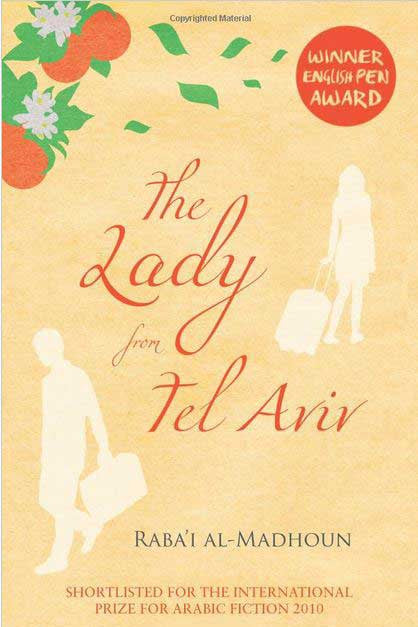 The Lady from Tel Aviv by Raba'i Al-Madhoun
Shortlisted for the International Prize for Arabic Fiction 2010.
"Will take you to the height of reading pleasure."—Elias Khoury
Walid Dahman is going home. Returning to Gaza after nearly four decades in exile, he looks forward to reconnecting with the people and places he once left behind.
Boarding the flight from London, Walid's life intersects with that of Dana, an Israeli actress, on her way back to Tel Aviv.
As the night sky hurtles past, what each confides and conceals will expose the chasm between them in the land they both call home.
Born in Palestine in 1945, Raba'i al-Madhoun is one of the Arab world's rising literary stars.
Year: 2014
Paperback