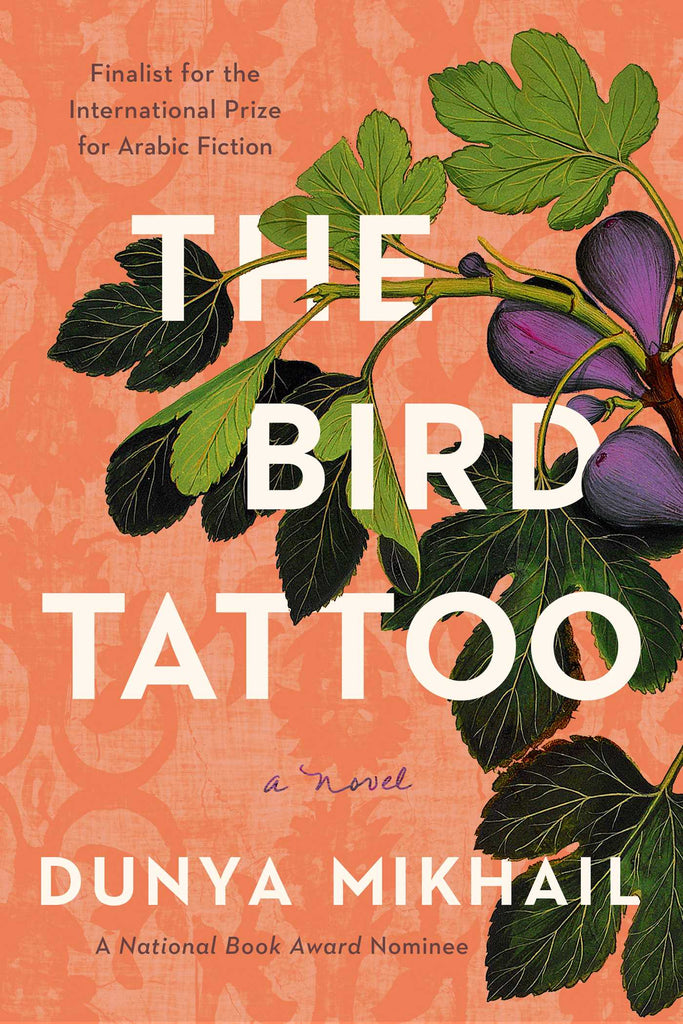 The Bird Tattoo: A Novel by Dunya Mikhail
A powerful and sweeping novel set over two tumultuous decades in Iraq from the National Book Award-nominated author of The Beekeeper.
Shortlisted for the International Prize for Arabic Fiction.
Helen is a young Yazidi woman, living with her family in a mountain village in Sinjar, northern Iraq. One day she finds a local bird caught in a trap, and frees it, just as the trapper, Elias, returns. At first angry, he soon sees the error of his ways and vows never to keep a bird captive again.
Helen and Elias fall deeply in love, marry and start a family in Sinjar. The village has seemed to stand apart from time, protected by the mountains and too small to attract much political notice. But their happy existence is suddenly shattered when Elias, a journalist, goes missing. A brutal organization is sweeping over the land, infiltrating even the remotest corners, its members cloaking their violence in religious devotion. Helen's search for her husband results in her own captivity and enslavement.
She eventually escapes her captors and is reunited with some of her family. But her life is forever changed. Elias remains missing and her sons, now young recruits to the organization, are like strangers. Will she find harmony and happiness again?
For readers of Elif Shafak, Samar Yazbek's Planet of Clay, or Ahmed Saadawi's Frankenstein in Baghdad, Dunya Mikhail's The Bird Tattoo chronicles a world of great upheaval, love and loss, beauty and horror, and will stay in readers' minds long after the last page.
Year: 2022
Hardcover