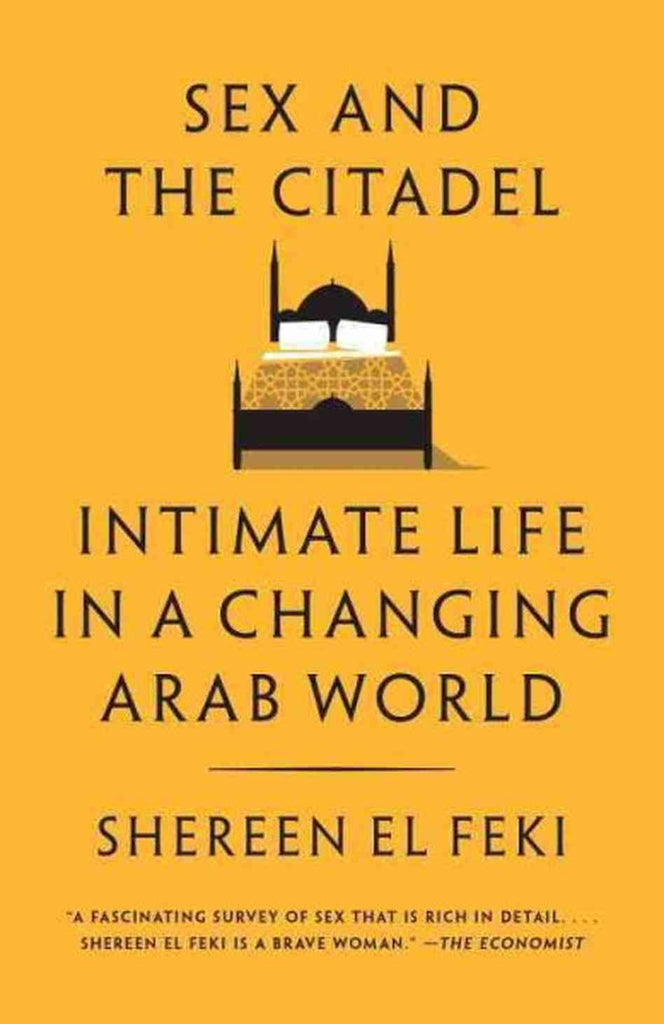 Sex and the Citadel: Intimate Life in a Changing Arab World by Shereen El Feki
As the "Arab Spring" and its aftermath sweep streets and squares, parliaments and presidential palaces of the Middle East, Shereen El Feki—an award-winning Canadian-Egyptian journalist—has been looking at unrest a little closer to home: in the sexual lives of Arab men and women. The result is an informative, insightful, and engaging account of this sensitive and still largely secret aspect of Arab society.
 
Sexual attitudes and behaviors are shaped by politics and economics, religion and tradition, gender and generations—not only a reflection of the conditions that led to the uprisings, but also a measure of hard-won reforms in the years to come. Highly personal, rich with original research and remarkable stories, Sex and the Citadel gives us unprecedented and timely insight into a part of the world that is changing before our eyes. 
Year: 2014
Paperback