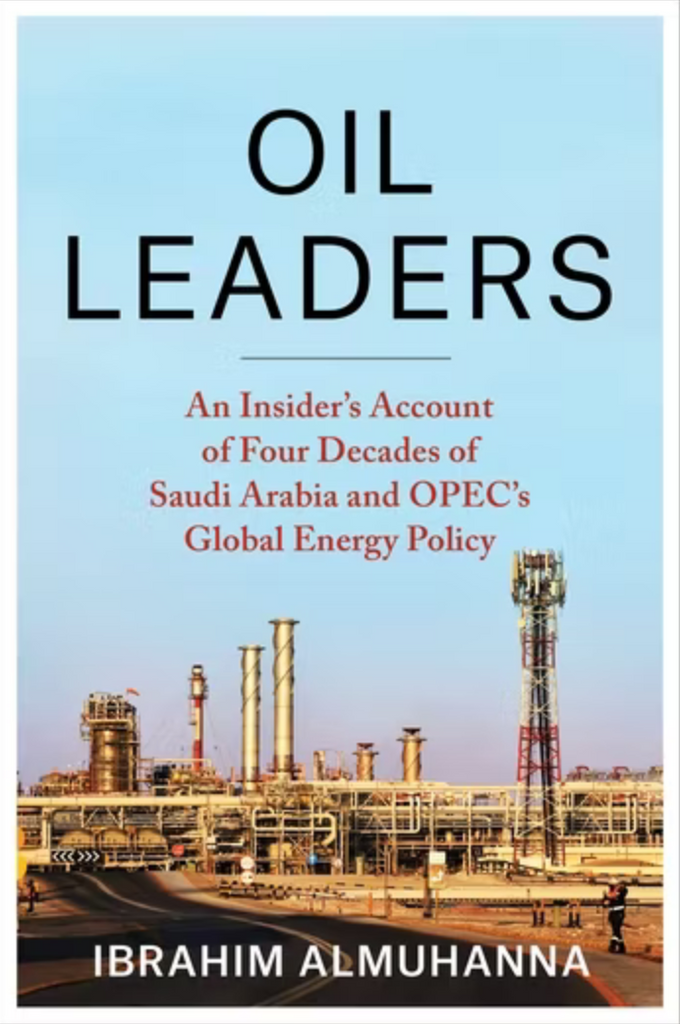 Oil Leaders: An Insider's Account of Four Decades of Saudi Arabia and Opec's Global Energy Policy by Ibrahim Almuhanna
Oil is an unusual commodity in that individual decisions can have an outsized effect on the market. A Saudi minister's choice to increase production, for instance, might send prices falling, which will therefore affect both oil producers and consumers worldwide. What do the leading oil market players consider before making a fateful move?

Oil Leaders offers an unprecedented glimpse into the strategic thinking of top figures in the energy world from the 1980s through the recent past. Ibrahim AlMuhanna--a close adviser to four different Saudi oil ministers over that span of time--examines the role of individual and collective decision making in shaping market movements. He analyzes how powerful individuals made critical choices, tracking how they responded to the flow of information on pivotal market and political events and predicted reactions from allies and adversaries. AlMuhanna highlights how the media has played an increasingly important role as a conduit of information among multiple players in the oil market. In communicating their messages, energy leaders have learned to manage the signals they send to the market and to other relevant players in order to avoid sending oil prices into a spiral.
AlMuhanna draws on personal familiarity with many of these individual decision makers and his participation in decades of closed-door sessions where crucial choices were made. Featuring revelatory behind-the-scenes perspective on pivotal oil market events and dynamics, this book is a must-read for practitioners and policy makers engaged with the global energy world.
Year: 2022
Hardcover