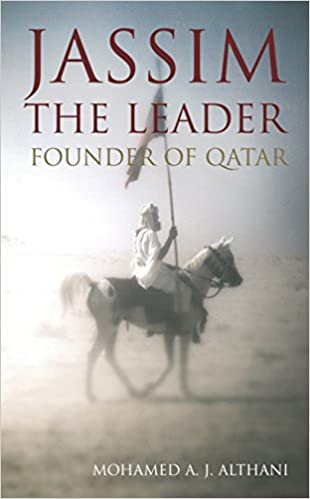 Jassim - The Leader: Founder of Qatar by Mohamed A. J. Althani
The Gulf state of Qatar tops the Forbes list of the world's richest countries. In 2010 the country had the world's highest GDP per capita, and its reserves of oil and natural gas are vast. Yet Qatar has climbed to this pinnacle of wealth and influence in a remarkably short time, and from a starting point of obscurity and insignificance. This astonishing transition is the direct result of the efforts nearly two hundred years ago of one visionary man--Jassim bin Muhammad Bin Thani, known as "the Leader."
Shaikh Mohamed A. J. Althani is a former minister in the Qatari government.
Year: 2012
Hardcover