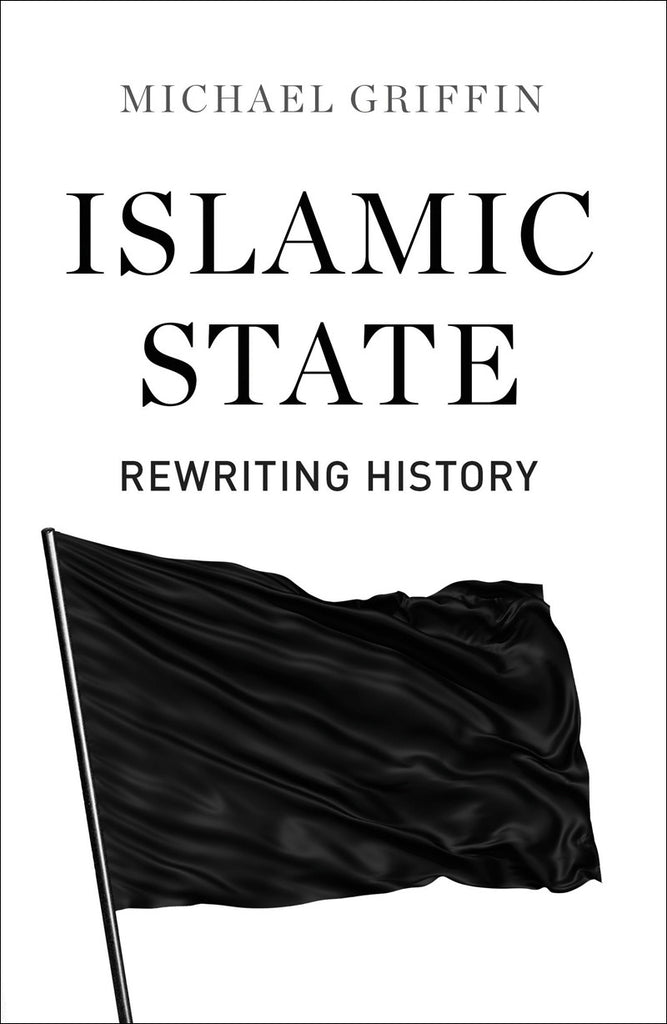 Islamic State: Rewriting History by Michael Griffin
When the attacks of September 11 sent Westerners in search of reliable information about Al Qaida, Michael Griffin was there: his book Reaping the Whirlwind quickly became the go-to resource for the media, political figures, and ordinary citizens alike.

Now, as Islamic State (also known as ISIS) is moving to take over broad swathes of territory throughout the Middle East, Griffin is back once again, ready to offer nuanced insight, analysis, history, and context for readers looking to understand this new and frightening threat.
  
An experienced journalist, Griffin tells the story of the development of the Islamic State in his usual fast-paced, narrative driven style, helping us to understand the long roots of the Islamic State in Iraq, their quiet involvement in the Arab Spring, and their rapid rise amid the chaos generated by the Syrian war. He clearly and carefully presents the interlocking web of influence, arms, and money from Saudi Arabia, Qatar, Turkey, and Iraq that have fuelled the rise of Islamic State, and highlights the importance of the uprising against Assad in Syria and the West's relative inability to influence or support it. Ultimately, Griffin offers a portrait of a complicated, multivalent movement, one with roots in numerous real or perceived grievances and historical mistakes and one with the potential to foment unrest and violence throughout the Middle East for some time to come.
Year: 2015
Paperback