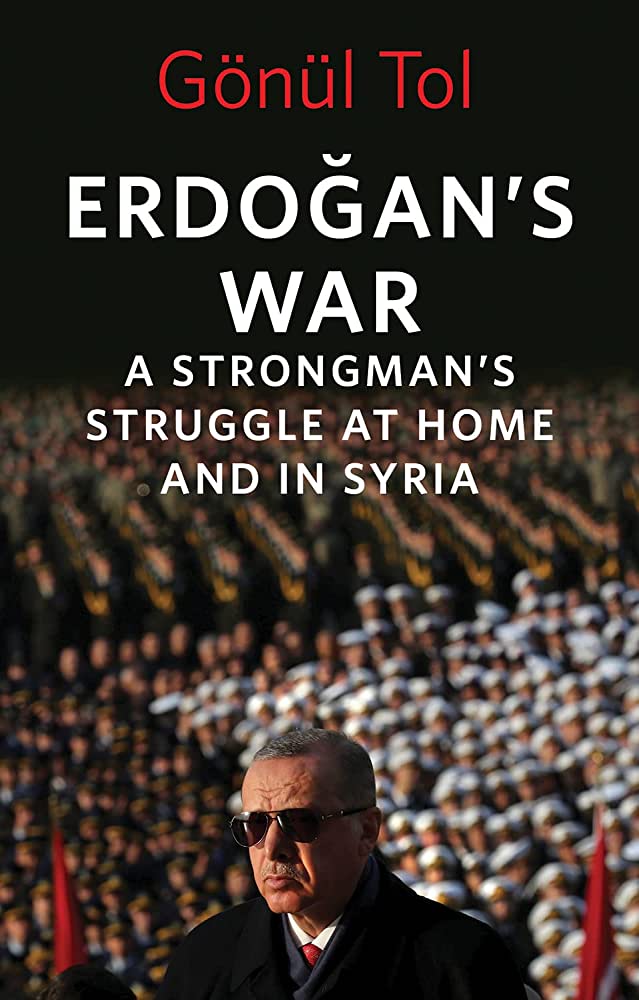 Erdoğan's War: A Strongman's Struggle at Home and in Syria by Gönül Tol
Recep Tayyip Erdoğan, Turkey's pugnacious president, is now the country's longest-serving leader. On his way to the top, he has fought many wars. This book tells the story of those battles against domestic enemies through the lens of the Syrian conflict, which has become part and parcel of Erdoğan's fight to remain in power.
Turkey expert Gönül Tol traces Erdoğan's ideological evolution from a conservative democrat to an Islamist and a Turkish nationalist, and explores how this progression has come to shape his Syria policy, changing the course of the war. She paints a vivid picture of the president's constantly shifting strategy to consolidate his rule, showing that these shifts have transformed Turkey's role in post-uprising Syria from an advocate of democracy, to a power fanning the flames of civil war, to an occupier.
From the first days of Erdoğan's rule through the failed coup against him, via the Kurdish peace process, the Arab uprisings and the refugee crisis, this compelling, authoritative book tells the story of one man's quest to remain in power--tying together the fates of two countries, and changing them both forever.
Year: 2023
Hardcover