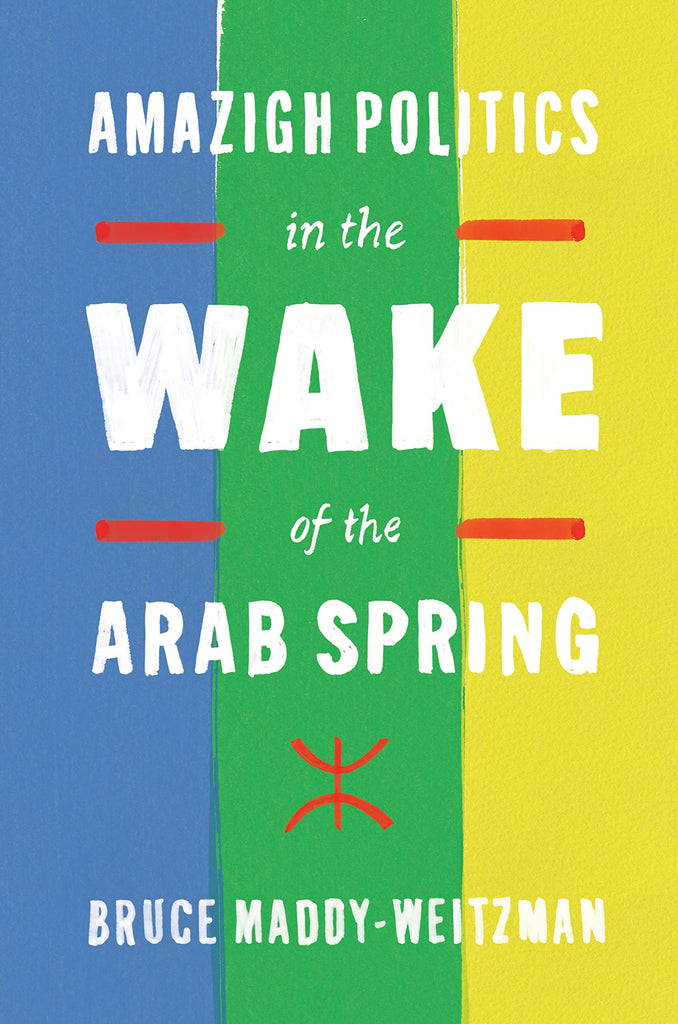 Amazigh Politics in the Wake of the Arab Spring by Bruce Maddy-Weitzman
On television, the Arab Spring took place in Cairo, Tunis, and the city-states of the Persian Gulf. Yet the drama of 2010, and the decade of subsequent activism, extended beyond the cities--indeed, beyond Arabs. Bruce Maddy-Weitzman brings to light the sustained post-Arab Spring political movement of North Africa's Amazigh people.
The Amazigh movement did not begin with the Arab Spring, but it has changed significantly since then. Amazigh Politics in the Wake of the Arab Spring details the increasingly material goals of Amazigh activism, as protest has shifted from the arena of ethnocultural recognition to that of legal and socioeconomic equality. Amazigh communities responded to the struggles for freedom around them by pressing territorial and constitutional claims while rejecting official discrimination and neglect. Arab activists, steeped in postcolonial nationalism and protective of their hegemonic position, largely refused their support, yet flailing regimes were forced to respond to sharpening Amazigh demands or else jeopardize their threadbare legitimacy. Today the Amazigh question looms larger than ever, as North African governments find they can no longer ignore the movement's interests.