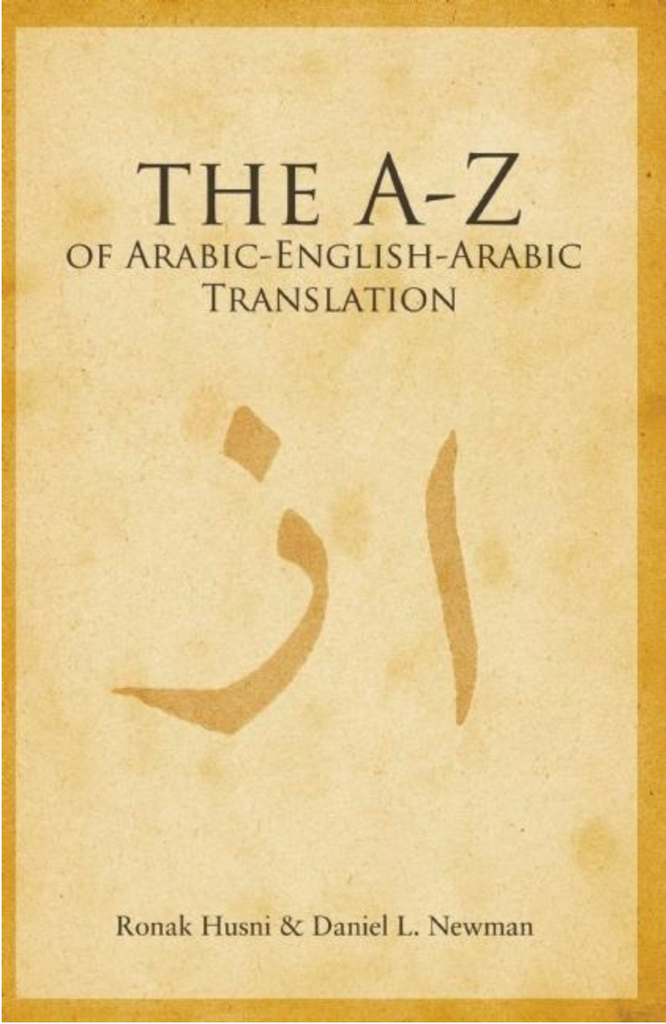 A to Z of Arabic-English-Arabic Translation by Ronak Husni and Daniel L. Newman
The A to Z highlights common translation pitfalls within a bidirectional approach, addressing issues relating to both Arabic-English and English-Arabic translation. Each translation problem is carefully contextualized and illustrated with authentic examples drawn from contemporary literature and the media. The alphabetical arrangement of the entries ensures ease of use both as a manual and as a reference work.
Ronak Husni is head of Arabic and Translation Studies and professor
of Arabic studies at the American University of Sharjah, UAE.
Daniel L. Newman is professor of Arabic and course director of the MA in Arabic-English Translation and Interpreting at the University of Durham, United Kingdom.
Year: 2013
Paperback