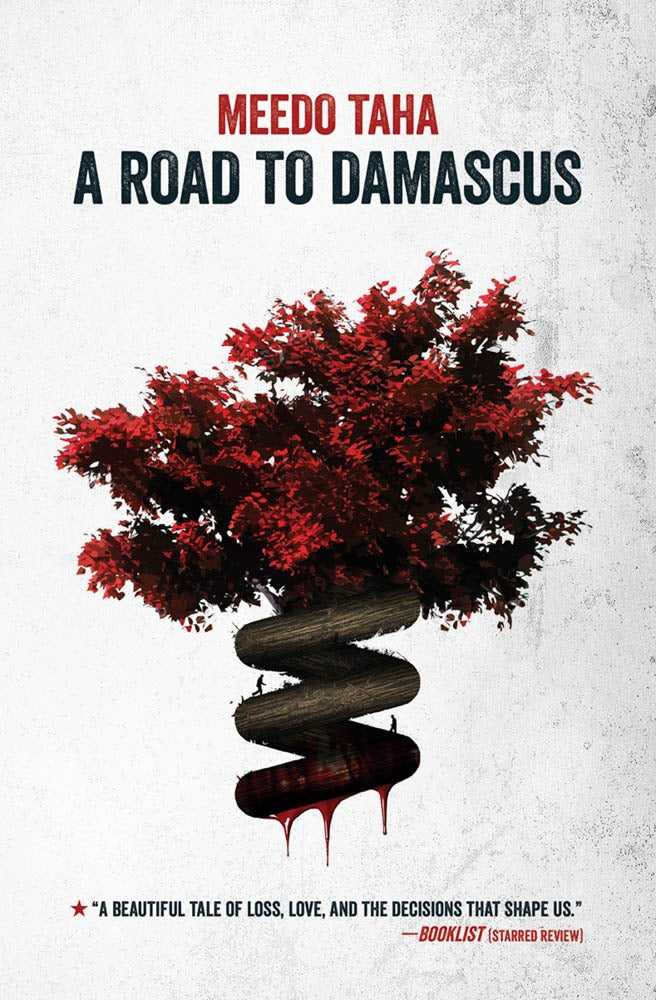 A Road to Damascus by Meedo Taha
A cinematic debut of a promising young novelist from Lebanon.

A captivating thriller that reveals a family's intergenerational secrets, a nation's deepest fears, and an underground world of politics, religion, and society. Beirut at dawn. A bus leaves the Charles Helou station en route to Damascus. Seven passengers are on board, one of whom is a prominent Lebanese politician. Before crossing the border, the bus is accosted and derailed. All seven passengers are gunned down. A botanist studying a rare occurrence of acacias nearby witnesses the horror. While the nation around him plunges into conspiracy theories and chaos, the botanist realizes he holds the only clue to the mystery: his injured Acacia. This sends him on a quest for answers, through a minefield of national fears and family secrets, deep into a private underworld.
Year: 2018
Paperback