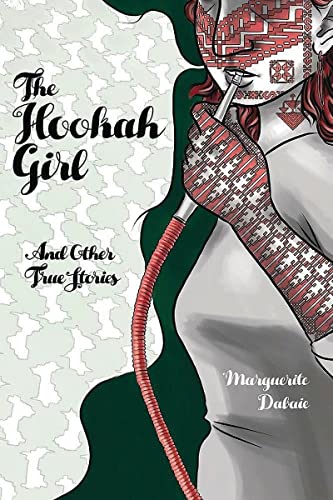 The Hookah Girl: And Other True Stories by Marguerute Dabaie
In this current political climate, being a Palestinian is a hazard. However, there are common grounds where East meets West. The Hookah Girl is a semi-autobiographical graphic novel of a childhood as a Christian Palestinian in America. Told in short stories and with narrative ranging from growing up in a refugee family to how to roll waraq (stuffed grape leaves), this book is an account of living in two seemingly different cultures that actually aren't very different at all.
Marguerite Dabaie is a freelance illustrator and has worked with such organizations as School Library Journal, Mizna, and Just World Books, among others. The Hookah Girl and Other True Stories is her first major comic, and it was awarded two grants. She lives in New York City with her husband, Chris.
Year: 2018
Paperback