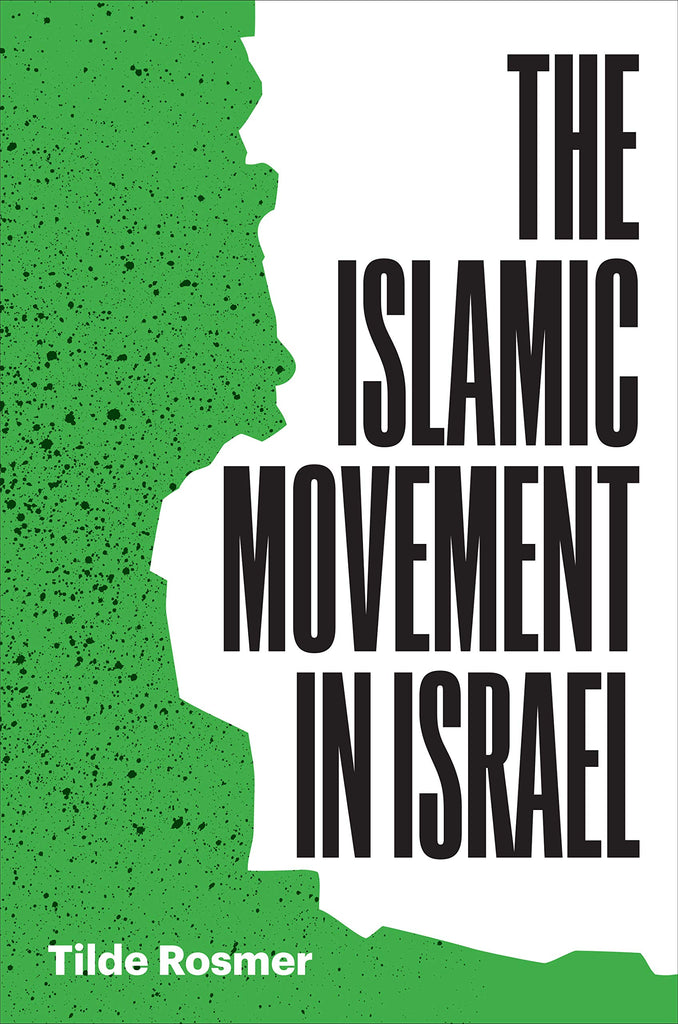 The Islamic Movement in Israel by Tilde Rosmer
Since its establishment in the late 1970s, Israel's Islamic Movement has grown from a small religious revivalist organization focused on strengthening the faith of Muslim Palestinian citizens of Israel to a countrywide sociopolitical movement with representation in the Israeli legislature. But how did it get here? How does it differ from other Islamic movements in the region? And why does its membership continue to grow?
Tilde Rosmer examines these issues in The Islamic Movement in Israel as she tells the story of the movement, its identity, and its activities. Using interviews with movement leaders and activists, their documents, and media reports from Israel and beyond, she traces the movement's history from its early days to its 1996 split over the issue of its relationship to the state. She then explores how the two factions have functioned since, revealing that while leaders of the two branches have pursued different approaches to the state, until the outlawing of the Northern Branch in 2015, both remained connected and dedicated to providing needed social, education, and health services in Israel's Palestinian towns and villages. The first book in English on this group, The Islamic Movement in Israel is a timely study about how an Islamist movement operates within the unique circumstances of the Jewish state.
Year: 2022
Hardcover