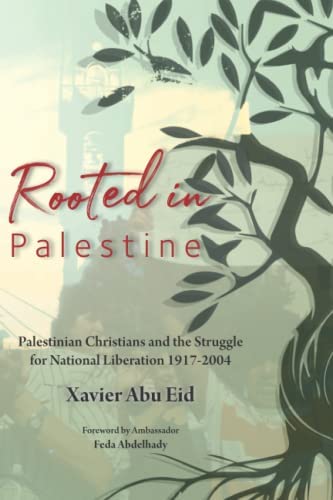 Rooted in Palestine: Palestinian Christians and the Struggle for National Liberation 1917-2004 by Xavier Abu Eid
The book research the role of the Palestinian Christians in the struggle for national liberation from WWI through WWII and especially after the Israeli occupation in 1967. The role of the Palestinian Christians in resisting the Britisch mandate and Israeli occupation is highlighted. The contribution of the Christian churches in Palestine to diplomacy, education, social services as well armed as well as non-violent resistance is highlighted.
Year: 2022
Paperback
Read our review here!