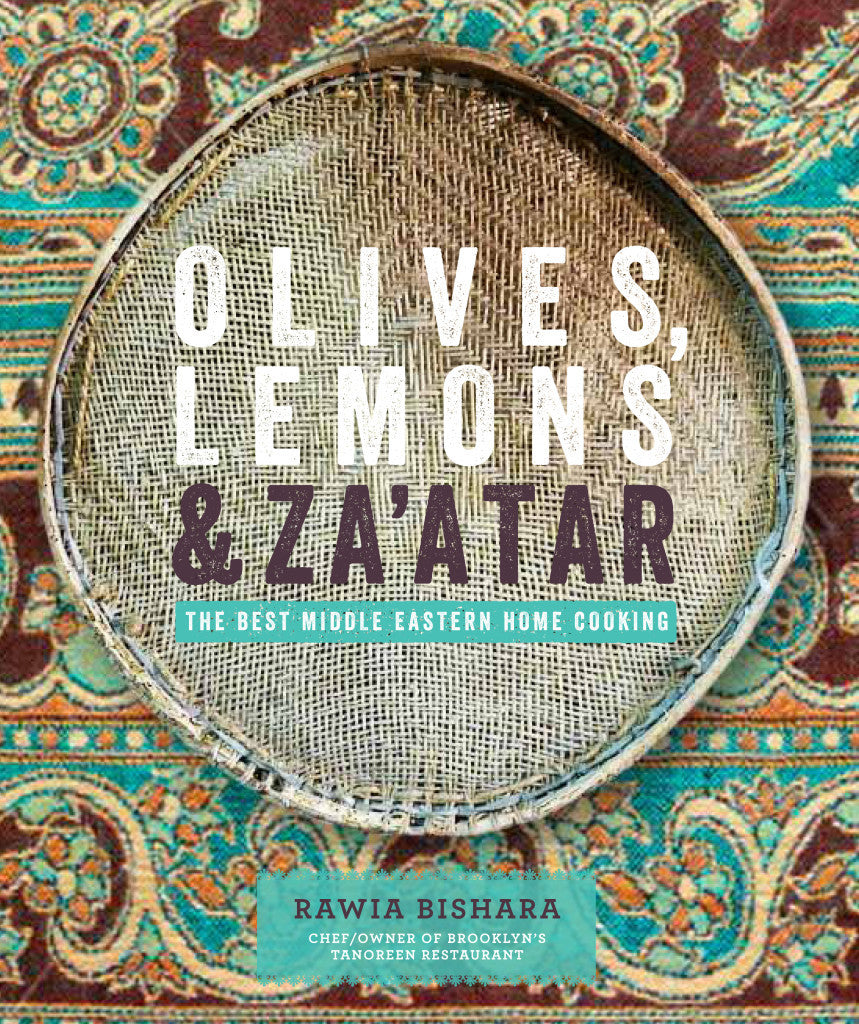 Olives, Lemons, & Za'atar: The Best Middle Eastern Home Cooking by Rawia Bishara
In more than just a cookbook, Rawia Bishara, born in Nazareth, Palestine and now living as a chef in New York, traces stories of his family's cooking. The book provides delicious recipes accompanied by moving personal stories that recall the personal origins of the food. Bishara provides recipes for every course of a meal with impressive variety that will satisfy every diet. 
Read about the book on Jadaliyya and Al Jazeera America!
Year: 2014
Hardcover