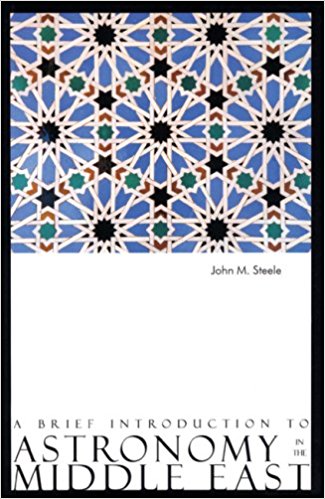 A Brief Introduction to Astronomy in the Middle East by John Steele
The Middle East was both the birthplace of astronomy and the center for its development during the medieval period, and this volume offers a fascinating insight into Arabic advances in astronomy and their profound influence on science in the rest of the world.
This is the first of two titles published to launch a new series offering insight into Arabic advances in science and culture. Aimed at the general reader, the titles are illustrated and contain glossaries, indices, and suggestions for further reading.
John M. Steele is a Royal Society University Research Fellow at the University of Durham.
Year: 2008