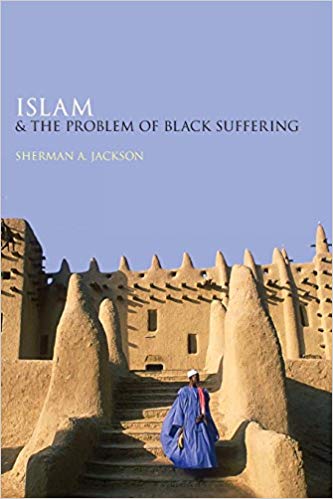 Islam and the Problem of Black Suffering
In his controversial 1973 book, 
Is God a White Racist?
, William R. Jones sharply criticized black theologians for their agnostic approach to black suffering, noting that the doctrine of an ominibenevolent God poses very significant problems for a perennially oppressed community. He proposed a "humanocentric theism" which denies God's sovereignty over human history and imputes autonomous agency to humans. By rendering humans alone responsible for moral evil, Jones's theology freed blacks to revolt against the evil of oppression without revolting against God. Sherman Jackson now places Jones's argument in conversation with the classical schools of Islamic theology. The problem confronting the black community is not simply proving that God exists, says Jackson. The problem, rather, is establishing that God cares. No religious expression that fails to tackle the problem of black suffering can hope to enjoy a durable tenure in the black community. For the Muslim, therefore, it is essential to find a Quranic/Islamic grounding for the protest-oriented agenda of black religion. That is the task Jackson undertakes in this pathbreaking work. Jackson's previous book, 
Islam and the
Blackamerican
 (OUP 2006) laid the groundwork for this ambitious project. Its sequel, 
Islam and the Problem of Black Suffering
, solidifies Jackson's reputation as the foremost theologian of the black American Islamic movement.